New Year is about to come and only one month to go. I am sure, so many of you have done almost your preparation. So many of you have a plan for everything. What are the gifts ideas you have to give, what are food items you have to make, and order? I am sure, you must have decided where you all are going to celebrate the new year this year. You know, always whenever we talk about any celebration. The one who has decided each and everything as I mentioned above. The second one, who decided at the last moment but it was always rocking. So all those last-minute planners, who have nothing planned to date. Now, please wake up and get started for preparation. Because now it's high time. Today, I decided for all those last-minute planners, instead of planning for a lavish party. Why not, go for an interesting new year picnic. New Year's Eve parties are now so common. I know, picnics are also common but here we will plan with some twist. That's why I decided, why not I should give all some new year picnic ideas. So today I will give you 5 new year picnic ideas.
Picnic in the zoo
I know it sounds quite common. Cutting new year cake and clicking lots of pictures. It may be very common for you but in today's generation, it is very unique. Because you may have visited the zoo so many times, and had a picnic, seen animals. But in this era, it's become a special thing. Today's kids see animals only in books, movies, etc but not in reality. It will be a great picnic for all of you kids will learn and adults will rejoice their childhood memories. So don't you think, it's like getting double fun at a single cost.
Picnic at home garden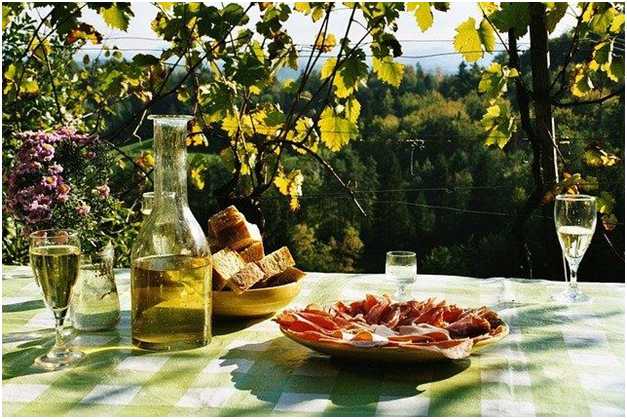 I know, it sounds not so interesting but trusts me, it is. If you have some elders at your home who can't go outside. So this will be a good way to enjoy a picnic together. To give it a picnic look order online cake and flower delivery in Bangalore. You can do a sleepover in the garden under the tent. It will be super fun. Forget home for one day.  Here, your fun will be the same but at zero cost and tiredness of travel.
Going to the farmhouse
If you have any farmhouse or village. Go there for this new year's picnic. Because usually, people don't go to a farmhouse for a long time. You all will get some fresh air. You can do lots of things and lots of fun. I will cut your Christmas cake also here. This will be a memorable picnic trust me. You all will always remember this picnic with a broad smile.
Mountain picnic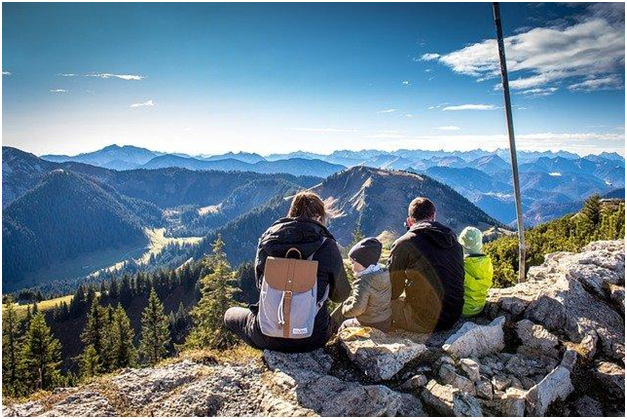 Picnic means doing lots of fun, some excitement, some ghost stories, antakshari, bonfire, yummy foods, coffee or tea, and some challenges. And yes, how can I forget sleeping with each other in the tent? If you haven't experienced these things. It means, you never plan a real picnic. If you have then I am sure, you know very well about its fun. But if your answer is no, then make it yes this new year. Yes, wherever you go try to go near a beautiful waterfall. So you can be a part and experience the beauty of the waterfall. This kind of picnic not only makes your picnic memorable but also your new year memorable.
A picnic spot picnic
In every city, there is a picnic spot. It can be any garden or any resort. Eat delicious foods, enjoy cold coffee under the sun. As we all know, the new year comes in when the cold is at its peak. So play some outdoor games like cricket, football, etc. This will not only make you feel farm but also make you all feel happy and united. You guys can do girls vs boys. You can do whatever the loser has to do whatever punishment the winning team will give. These are things that will make your picnic super exciting.
So now, I am sure you have decided which one is going to be your picnic for this new year. Whatever picnic type you will choose among these five. I can assure you, the fun will be at the top. You all will come with lots of energy and smiles from the picnic.